Soul Train is an American musical variety television program which aired in syndication from 1971 until 2006. In its 35-year history, the show primarily featured performances by R&B, soul and hip hop artists, although funk, jazz, disco and gospel artists also appeared. The series was created by Don Cornelius, who also served as its first host and executive producer.
So what makes up a soul costume? Big hair, polyester, lively colors, platform shoes, flair pants, cool shades, and a lot groove in the bones.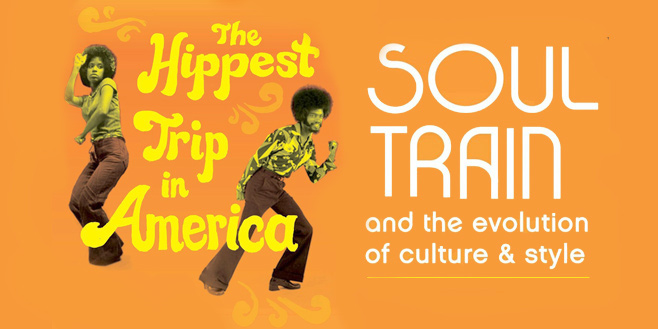 Must participate in either the half marathon or 5k to win. Best Soul Train costume awards will be 1st, 2nd, and 3rd.